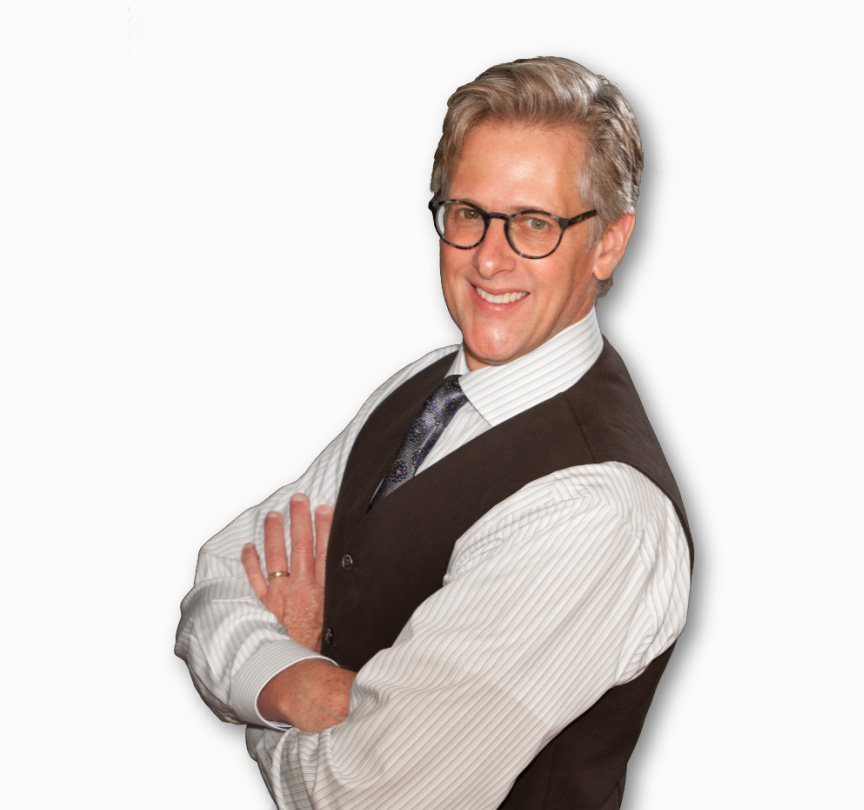 WELCOME HOME TO #NASHVILLE

If you are seriously considering a move to Nashville, you are one of 8-10 new people per day who have heard that we have much to offer in this city! We welcome you!
What is driving Nashville's growth?
Nashville is the capital city in Tennessee and, if you hit lower Broadway on Friday night, the most "happening" place in Tennessee. Nashville's population is about 700 thousand The city's population is 694,144, while the greater
metro area of Nashville, which includes 13 surrounding counties, has a
population of nearly two million.
Known as Music City, Nashville has long been a major center for the
music industry, particularly country music, and the city is even home to
the legendary Grand Ole Opry. Nashville is a major music recording and
production center, second only to New York City. The music industry is
also behind the city's thriving tourism industry, though Nashville's
largest industry is healthcare.
The cost of living in Nashville is 101.4, putting it slightly higher
than the national average and about 14% higher than the Tennessee state
average.
BUSINESS

DAVIDSON COUNTY (METRO NASHVILLE)
I would think that if you are thinking about a move here, you first thing about job opportunities. Even if you already have a job as you move into town, you may have a spouse who will be looking for an opportunity. Or, perhaps you want to see what the depth and breadth of the job market looks like. This will help you get started. I've found that the Nashville area Chamber of Commerce to be one of the best resources. So, if you intent is to move specifically to metro Nashville, hit this link: RELOCATED TO DAVIDSON COUNTY
Perhaps you want more of a 30,000 foot view of Nashville from the perspective of Metro Nashville government: Davidson County. Here, you can find city job opportunities, meet your city officials, she the diversity of the city and look at other incentives for business opportunities.
WILLIAMSON COUNTY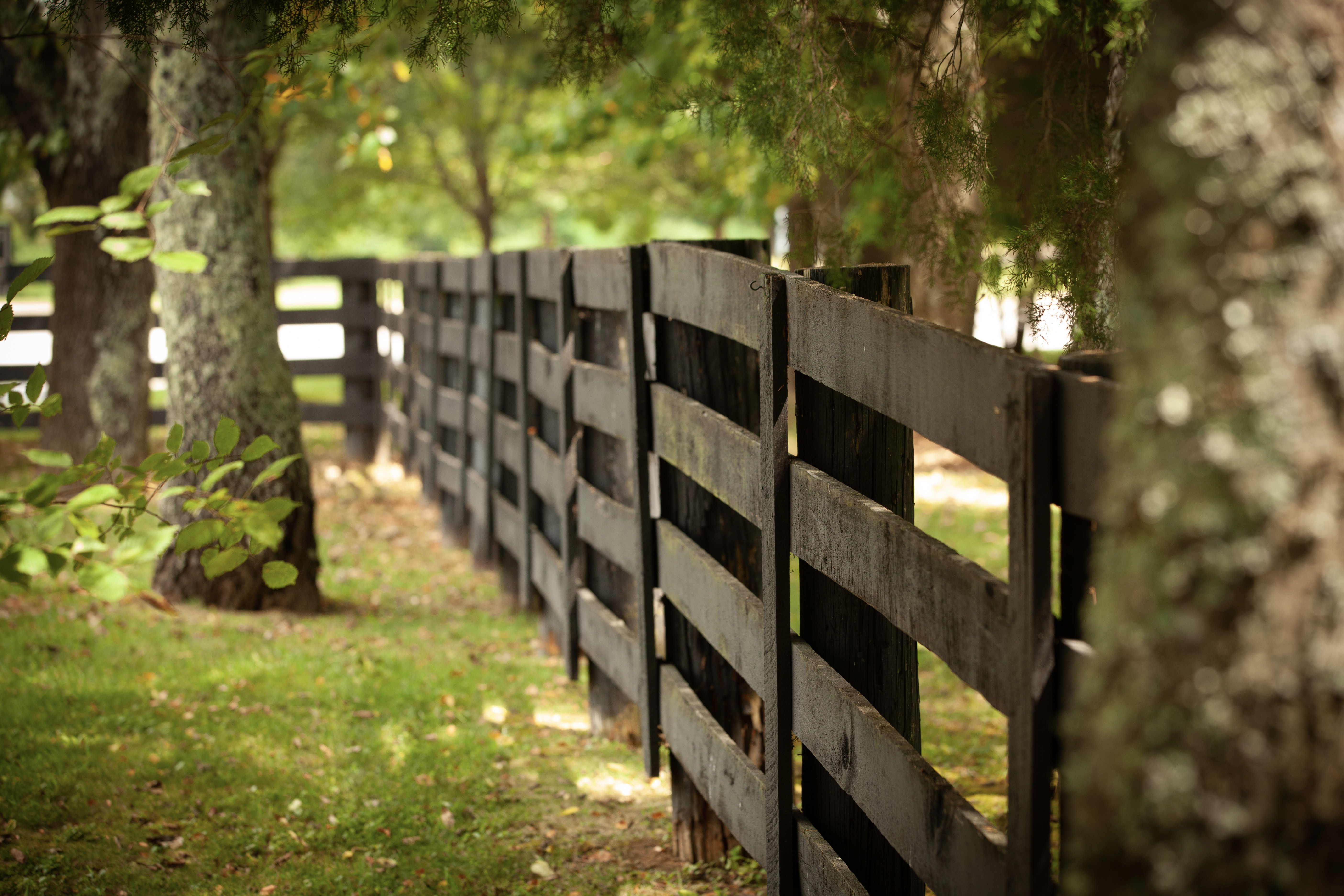 My
wife and I have lived, worked, played and prayed in Williamson County
ever since we arrived in this great city in 1997. So, therefore, it is
what I know best, especially Brentwood, as this is where we chose to
settle when we moved here in 1997. As well a our home, I have invested
much back into my community of Brentwood as I have served on the
Brentwood Planning Commission, Brentwood Tree Board, representing
Brentwood on the Williamson County Board of Equalization, Vice Chairman
of Steering Committee to plan for Brentwood's 50th Anniversary in 2019.
It's safe to say, we love this town! But let's start with the bigger
picture, Williamson County.
Depending on the day you look, Williamson County is in the top 20
wealthiest counties in the nation. It stands to reason, then, that
businesses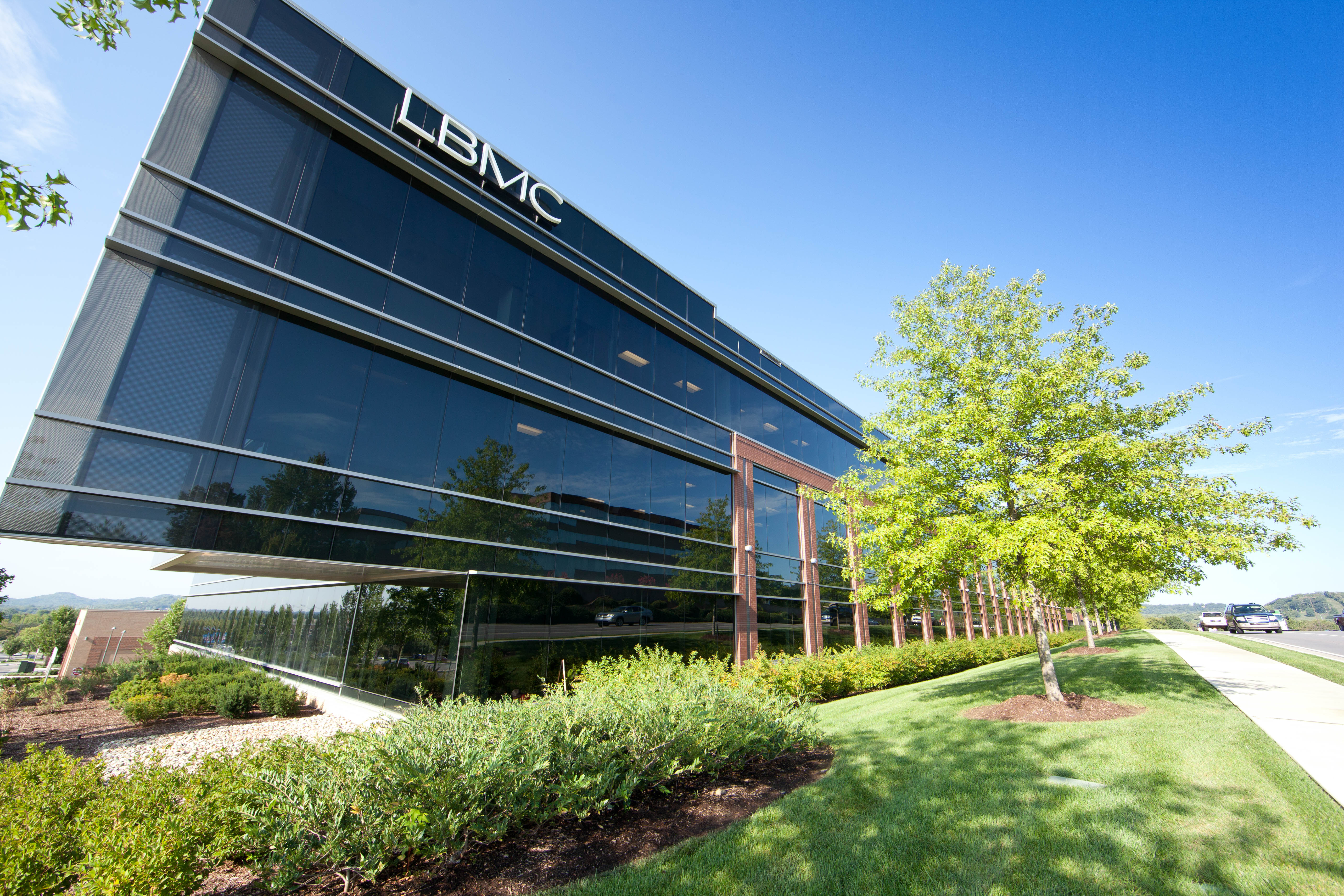 want to be here. Williamson County is home to many US headquarters such as Nissan (US Headquarters in Franklin),
In the words of the Williamson County Chamber of Commerce, "Located just south of Nashville in beautiful Middle Tennessee,
Williamson County is known for its high-performing schools, pristine
recreational facilities, strong business climate, and wide range of
restaurants and retail choices." Under their "Economic Development" tab, you may find a great deal of research on the business climate and profile of our business here.
Brentwood (see hyperlink for city website)
Franklin (see hyperlink for Franklin City website)
Thompson's Station (see hyperlink for Thompson's Station City website)
Nolensville (see hyperlink for Nolensville City website)
Spring Hill (see hyperlink for Spring Hill City website)
Williamson County (see hyperlink for county website)
SCHOOLS
Once your employment opportunity is solidified, and before you decide on a location for your first home, it's time to consider where your children will go to school. I have found that one of the best sources for schools is GreatSchools.org. Here, you can search a number of different ways in order to research local statistics and opinions. But, before you hit that link, I'll let you know that I have made that easier for you with links below to specific cities and townships.


DAVIDSON COUNTY: GREATSCHOOLS.ORG for DAVIDSON COUNTY
WILLIAMSON COUNTY: GREATSCHOOLS.ORG by city in Williamson County
REAL ESTATE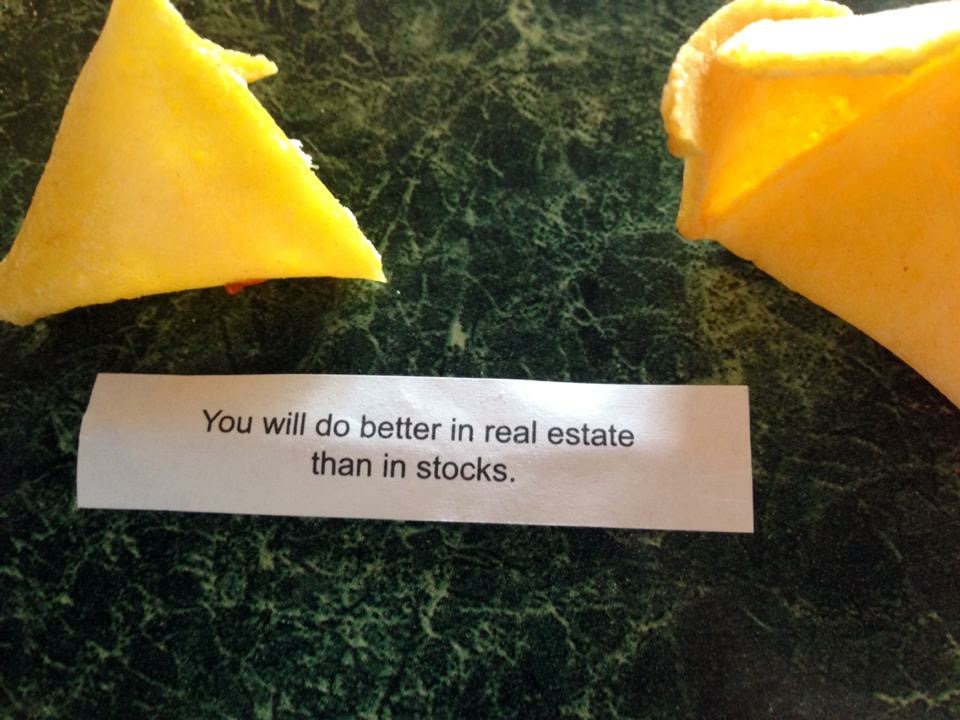 The median list price
for all homes in Nashville, including single-family homes, condos, and
townhomes, is around $262,000. However, it will be more expensive in
popular luxury Nashville neighborhoods. Housing marketing has experienced a more than 10% year-over-year climb.
In nearby Murfreesboro, a suburb of Nashville, the median list price for all homes is $299,900, while in Franklin, the median is higher at $470,400.
Median Home Price
The median list price for single-family homes in Nashville is around $375,000, somewhat higher than the average for all homes. By contrast, the median list price for a Nashville condo is about $292,750, and townhomes are $389,900.
Median list prices for homes in Nashville vary, depending on location. The median list price in Green Hills
is $826,500, while the Inglewood neighborhood's median list price is
$389,000. Urbandale Nations neighborhood has a median list price of
$435,000, while the median list price in the Western Meade neighborhood
is $675,000.
Median Rent
The average rent in Nashville is 2.1% lower than a year ago.
The current average rent for a studio apartment is $887, and a
one-bedroom apartment is $975. A two-bedroom apartment will cost around
$1,181. The average prices for three-bedroom and four-bedroom apartments
and rental properties are $1,557 and $1,959, respectively.
Rent prices for the Una neighborhood apartments average $1,047, while
the average is $1,962 for Burton Valley neighborhood apartments.
Apartments in the Oak Hill neighborhood are averaging $1,566.
Utilities
The cost of utilities in Nashville is slightly below the U.S. average, with a cost index of 99.3. The utility cost index for all of Tennessee is slightly lower than Nashville, at 96.7%.
Nashville residents spend about 6.3% of their monthly income on
utilities. Cost of utilities such as electricity, heating, cooling,
water, and garbage averages about $173 per month for an apartment that
is 915 square feet.
Internet service averages about $70 a month, while mobile phone
service for unlimited talk, text, and data runs about $45 a month.
The average cost of homeowner's insurance
in Nashville varies by provider, but homeowners can expect to pay
$1,402–1,577 per year. The average cost of renter's insurance in
Tennessee is about $18 per month or $218 per year. This is slightly
higher than the average across the country, about $16 per month or $192
per year.
A Quick Search for Homes in Davidson County

Now, let's talk real estate in Davidson County, one of my favorite topics. Here are various links to homes, broken down by price points, since that is typically where home-buyers start, at their price point.
METRO NASHVILLE HOMES (currently on the market for sale):
Each month, the GREATER NASHVILLE ASSOCIATION OF REALTORS publishes a report of the previous month's home sales. This will give you a good overview of the Nashville housing market.
Williamson County Association of Realtors of which I am a member.
ENTERTAINMENT


CHURCHES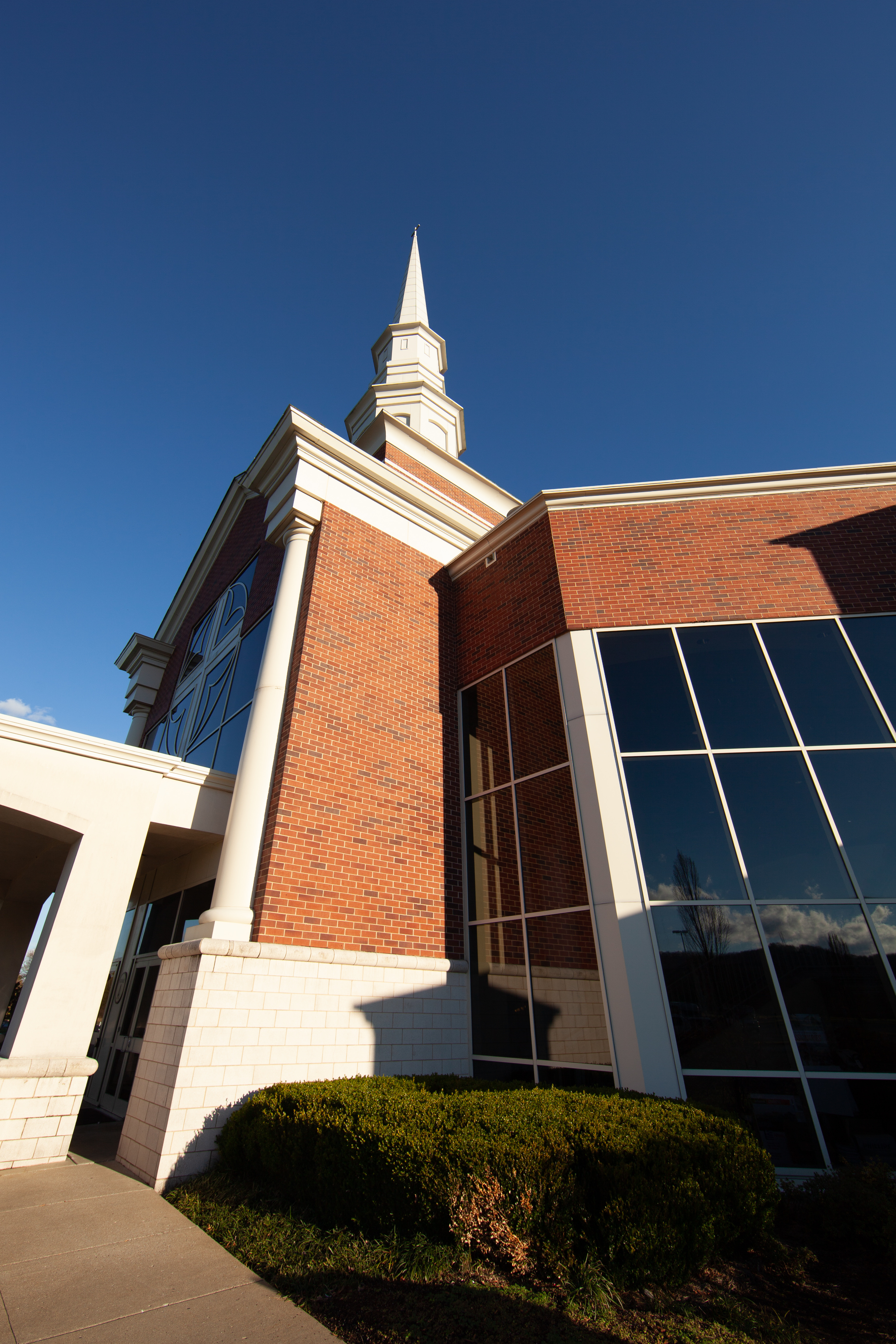 While I was just working here in 1997, before we moved here, I was watching local news one night. When it came time for the weather, the weatherman turn to his map and said, "Now, tomorrow, as we all go to church..." I reflected on that a good bit. I had never lived anywhere where you could say, with certainty, "This is a church-goin' town.!
I have heard it said before, that "churches are the heart beat of any community." I believe that to be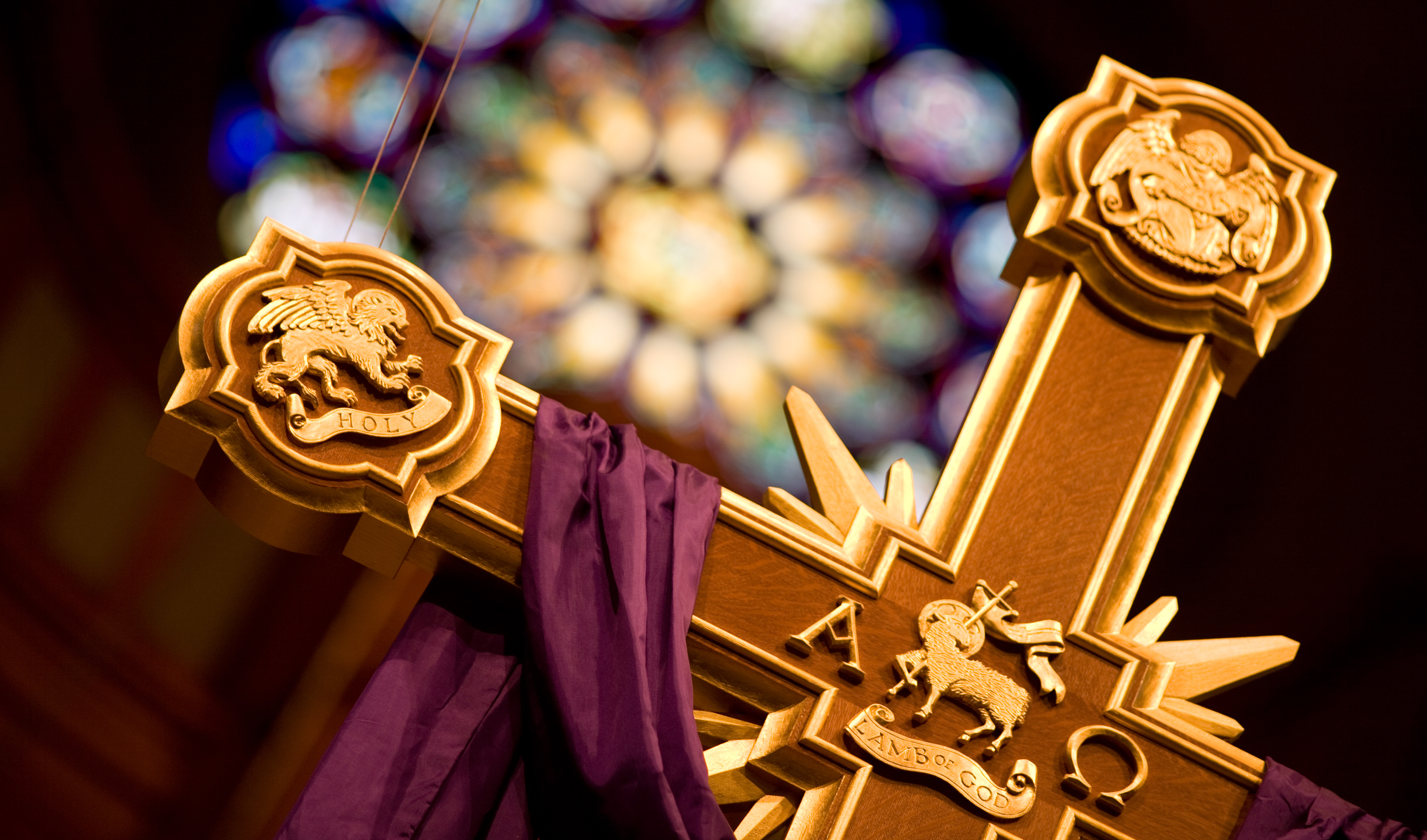 true. It is often churches who quietly go about the business of helping people in the community who are the least and most overlooked. Not to mention, churches are, or should be, the spiritual enrichment side of a community.
Above, you will find a link to several of the more prominent churches in Williamson County, provided by the Williamson County Chamber of Commerce.
SEE BLOG IDEAS ON THIS WEBSITE: https://www.thenewresidentsguide.com/?fbclid=IwAR1th1yDuCWyDw8P7sWKd5BBetIwruZXg-h7TetZTyl_ckuDknUBtmt0vA8
Name all major cities in surroubding area by county, Williamson, Wilson, etc.
links to all events in each city
links to city officials
links to retirement options
Download New Resident's Guide: https://www.thenewresidentsguide.com/e-magazine

By the way, all of the photography that you see in this blog is my own.
While I don't shoot photography professionally, I have been interested
in photography since a teen. Just thought you might want to know that
this blog and the visuals are my creative hand. Feel free to follow one
of my Instagram accounts dedicated just to my photography,
imagine_concept_create.
Meritant Real Estate serves all of Middle Tennessee but our forte is Williamson County. We work hard to earn our name, Meritant, which simply means, worthy.
John Magyar, Principal Broker, REALTOR®, RENE, SRS, MRP, SRES
Meritant Real Estate
5115 Maryland Way, Suite 195
Brentwood, TN 37027
(615) 333-8999 Office
(615) 482-8999 Personal Mobile