How well do you know the real estate agent you're about to list your home with? Have you thoroughly vetted them and know what to expect from their services? Here are questions you should be asking your real estate agent before you list your home with them. It is, after all, your largest asset. Shouldn't you ask a few questions to determine for yourself which agent to assist you in the transaction of that asset?
If you prefer to watch the video on our YouTube Channel instead: Questions You Should Ask Your Real Estate Agent
QUESTION ONE: "Are you a REALTOR?"
I know this sounds like an obvious question, but the answer may surprise you. Just because an agent acquires a real estate license, they are NOT required to join a professional organization. A professional organization is one such as, in this area, Williamson County Association of Realtors or Greater Nashville Association of Realtors. To belong to one of these organization, as a real estate agent, means that you are willing to participate in your community, to be counted in local, state and national politics in areas that support our clients in the process of buying or selling real estate. It also means that you are willing to take an ethics class every two you to help ensure that we are aware of recent changes in the law that help us operate our businesses in an ethical manner.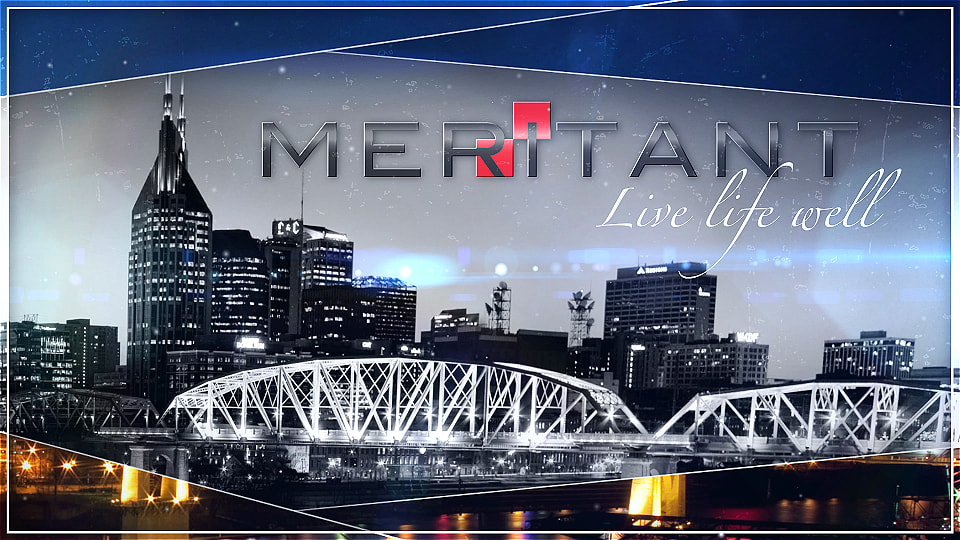 The MERITANT Difference: As for myself, I belong to WCAR, and have since the day I received my real estate license. As the Principal Broker of Meritant Real Estate, I demand and expect these standards for myself, and will always make it part of our company policy for all of our agents.
QUESTION TWO: "What credentials do you have that may give you an edge in the market place?"
While there is no substitute for experience, and I highly recommend that you hire a seasoned agent, feel free to ask your prospective agent what credentials they have that demonstrate their interest in continuing their education to enhance their personal improvement that may make them keen in areas of great importance in the process of transacting the sale of your home. Additionally, I believe that, if a REALTOR is going to specialize in a particular market, they should be involved as a volunteer in that community to help make it better.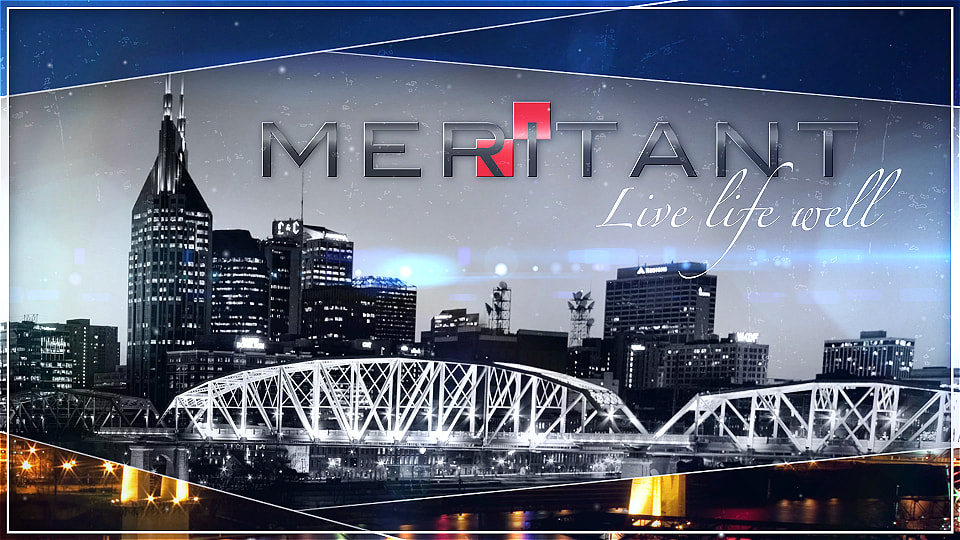 The MERITANT Difference: In order to be the Principal Broker of MERITANT Real Estate, I must have my broker license. A broker license is like the graduate degree of real estate. Additionally, I have chosen to specialize in a number of different areas by going through training for additional designations and certifications:
1. RENE: The Real Estate Negotiation Expert (RENE) certification is for real estate professionals who want to sharpen their negotiation and client advocacy skills.
2. SRS: Seller Representative Specialist (SRS) is the designation awarded to real estate professionals who demonstrate the knowledge and skills essential for seller advocacy. SRS designees represent a global community of REALTORS® who use their advanced training and expertise to go above and beyond their client's expectations.
3. CCIM Courses: While it is not my intention to complete a CCIM Designation (Certified Commercial Investment Member) I have taken two rigorous CCIM courses, CI 101 and CI 102, to learn how to help my limited commercial clients make better decisions in commercial real estate.
4. SRES: Senior Real Estate Specialist (SRES) The SRES® Designation program educates REALTORS® on how to profitably and ethically serve the real estate needs of the fastest growing market in real estate, clients age 50+.
5. MRP: Military Relocation Professional (MRP) focuses on educating real estate professionals about working with current and former military service members to find housing solutions that best suit their needs and take full advantage of military benefits and support.
6. THDA Qualified REALTOR: Tennessee Housing Development Agency (THDA)
Additionally, I have held these volunteer positions in his community:
1. Brentwood Planning Commissioner: 2015-2020
2. Brentwood Tree Board: 2016-2020
3. Williamson County Board of Equalization: 2017-present
4. Brentwood's Celebration of 50th Anniversary: Vice Chairman and Marketing 2018-all of 2019
5. Candidate for Brentwood City Commission: 2019
6. Vice President Home Owners Association: 2015-2019
QUESTION THREE: "What data do you consider important in establishing a real market value for our home?"
There really is more to this process than meets the eye, though great agents make it look easy! But the bottom line is, there is data and then there is gut-level application that cannot be gained any other way than experience in a local market. Your best option here is to go with an agent who lives, works, plays and prays in the area of your home. They are likely to have the best knowledge of what real market value is in your immediate area. If all your agent can do is talk about "Zestimate" of your home, or encourage you to consider the "Zestimate" of your home as a viable valuation or Zillow as a viable resource, you may not be maximizing the greatest value out of your home.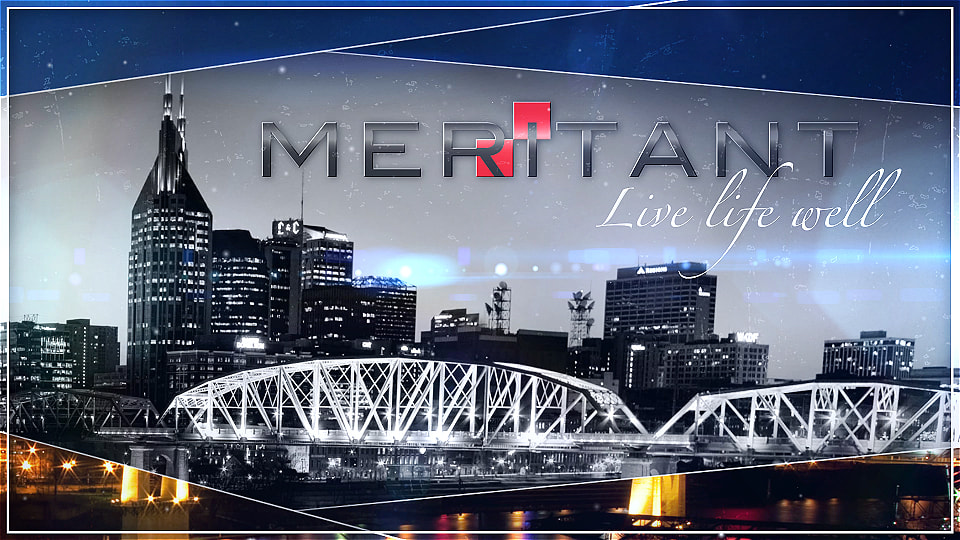 The MERITANT Difference: I encourage you to read my blog, closely related to to this topic. "Zestimate vs Market Value"
QUESTION FOUR: "Do you offer electronic signature?"
Imagine being a dog, tied to a leash all day long; it can go no farther than their owner will allow them to go. Now, in the same vein, imagine trying to transact the purchase or sale of your home. If your agent does not offer electronic signature, you're stuck at home until the transaction is completed. You'll always need to be where your agent can print and drive to you a contract for you to sign. Go with an agent who offers that options so that you can continue to roam the world!
The MERITANT Difference: In the past, I have used DotLoop. This is a great option! However, there are several good ones out there, DocuSign and the one I current use for all MERITANT transactions, TRANSACTION DESK. In other words, you will be free to roam the world with MERITANT, as long as you have an internet connection.
QUESTION FIVE: "How will you market the sale of our home?"
A broader way to word this question is, "Other than putting our home in MLS (Multiple Listing System) what other marketing techniques do you use to maximize reach?" You really want to be working with an agent who has an understanding of 1) the market they serve, 2) demographics, 3) who is buying in which price points, 4) where the buyers are coming from and where they desire to buy, etc. It's also safe to say that there is not a one-size-fits-all marketing plan; each home demands a custom-fit plan. If an agent's only marketing plan is to place your home on the MLS, they may not be reaching as far as they could to find a buyer for your home. And, the more buyers your reach, the greater you possibilities are for getting the most for your home.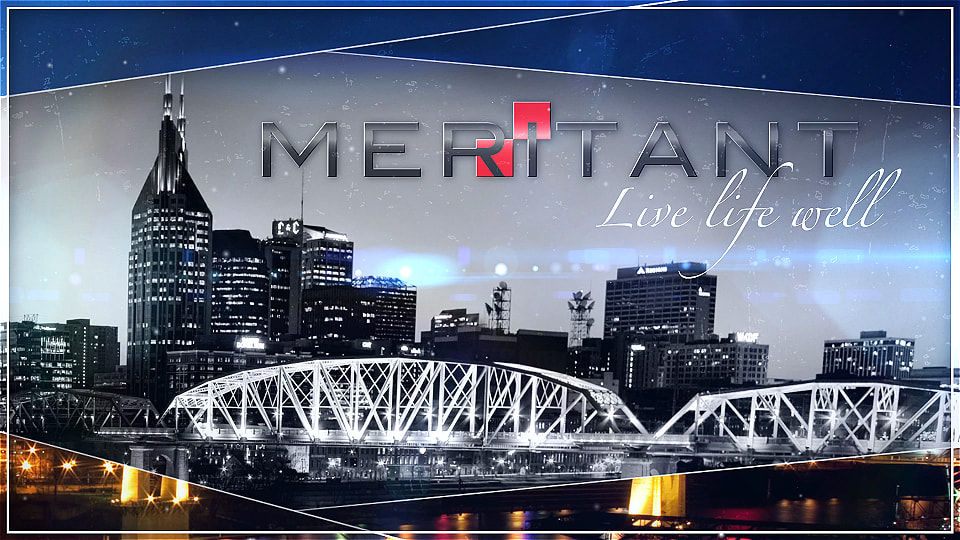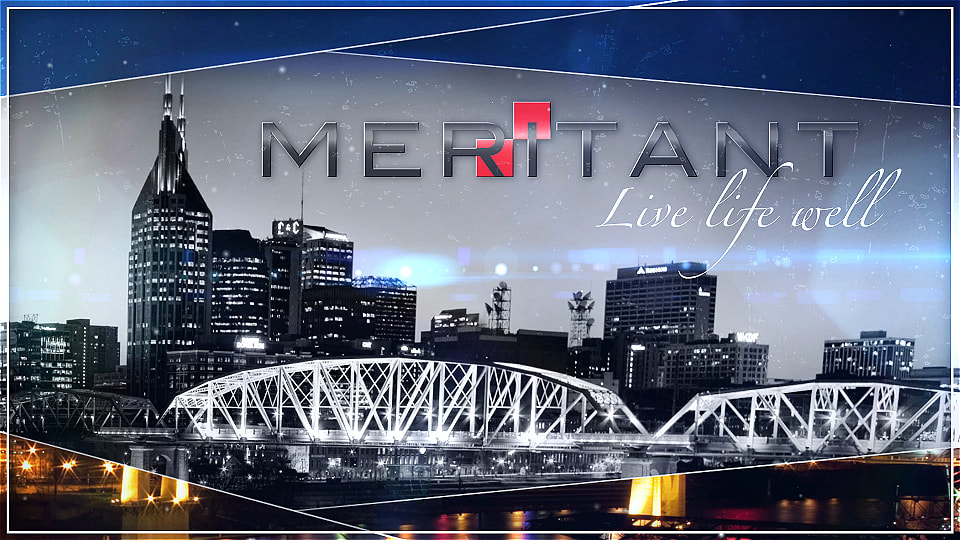 The MERITANT Difference: The short story is--because I don't want to give all of my secrets away--marketing/advertising was my first career. So taking a listing is just the beginning for me! Once the listing is secured, I have the privilege of putting my marketing knowledge to work, the need to understand demographic, motivation of buyers, where they are coming from from and where they are likely to buy, etc. I would love to tell you more about that in person when you allow me to interview with you to discuss listing your home. Here is an example that I wrote for a recent listing in Arrington's King's Chapel: "The Story of 1128 Meadow Bridge Lane"
QUESTION SIX: "What data do you consider valuable in establishing a realistic timeline for selling our home?"
While there is no substitute for common sense market knowledge, no real estate agent has a crystal ball. So, I want to back up my intuition with data. What is important here is that past sales needs to be teamed with experience and solid market knowledge of the area where you live. Without the knowledge, applied to the comparable sales, you may be selling your home short of its full potential in market value.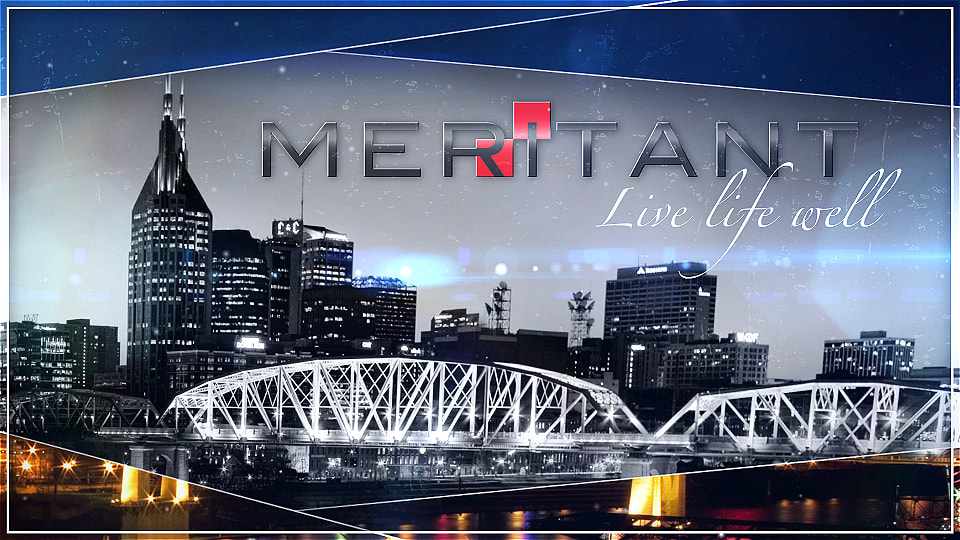 The MERITANT difference: Again, here, I don't want to give away all of my secrets to those agents who may be reading this; however, there is data that, when applied, can give you a pretty realistic picture of how long it will take to sell your home, if priced correctly coming into the market. This is another area where I would be happy to share that information with you in an in-person interview.
QUESTION SEVEN: "How do I know my listing will be handled professionally, AND PERSONALLY, by you, the agent I hire?"
While great real estate agents are typically very talented at multi-tasking, even the best of us can only handle so many details without some level of deminishing return. That said, there is a point at which the brag of any more transactions than 2-4 a month, is very difficult for any one agent to keep track of, on their own. I might ask, "How much time do you actually put into my specific listing, in marketing and presenting my listing to other agents, to help secure buyers?" If I were you, I would want to know that the credentials of the individual I hire are being put to work on the listing of my home.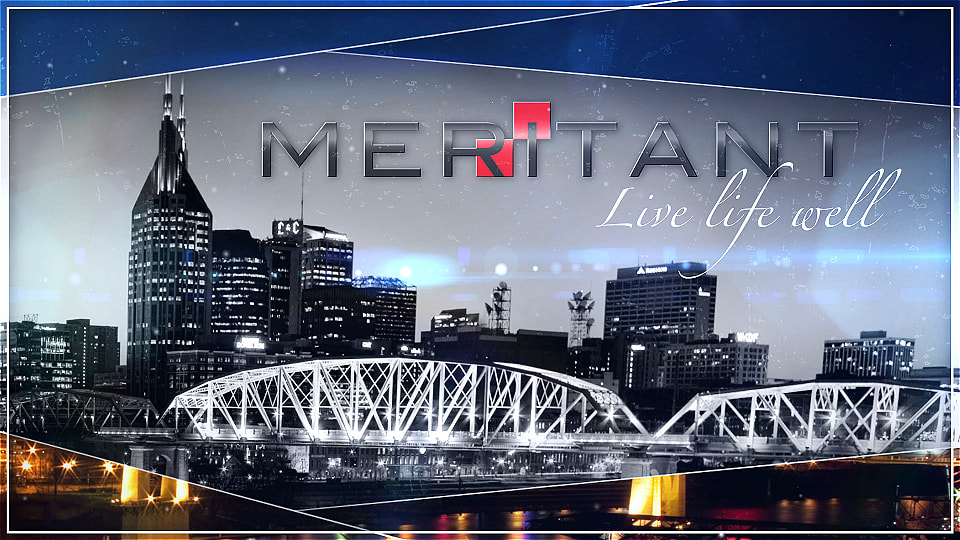 The MERITANT difference: You will NEVER hear me brag about how may listings I have, or how many I take a month! There is a reason for that. As I mentioned earlier, once I take a listing, that's the point at which I get to apply all of my marketing knowledge. That said, I spend a tremendous amount of time in the marketing of your home. If I take more than about (depending on how complex I determine the marketing plan needs to be) 2-4 listing a month, I would not be able to service each of those listings by applying all of my knowledge AND the level of detail that I put into each listing. I want you to know that if you hire me, you are getting me and all of my marketing/advertising skill. I will never hand the work load off to an individual to do what you hired me to do!
QUESTION EIGHT: "Will you provide periodic reports, and feedback, that we receive from showing agents?"
A number of times, over the years, I have used the line, "I can set the price for your home, you can set the price for your home, but at the end of the day, it's the market that tells us what they are willing to pay for your home." Therefore, feedback and reports are something that I study very closely as they are our best source for what the market says your home is worth. Now, not all agents will take the time to give feedback. I get it; when I'm showing 7-8 homes a day, it's tough to keep up. But, that feedback is of paramount importance and you will want to see it periodically, if not immediately, after the showing.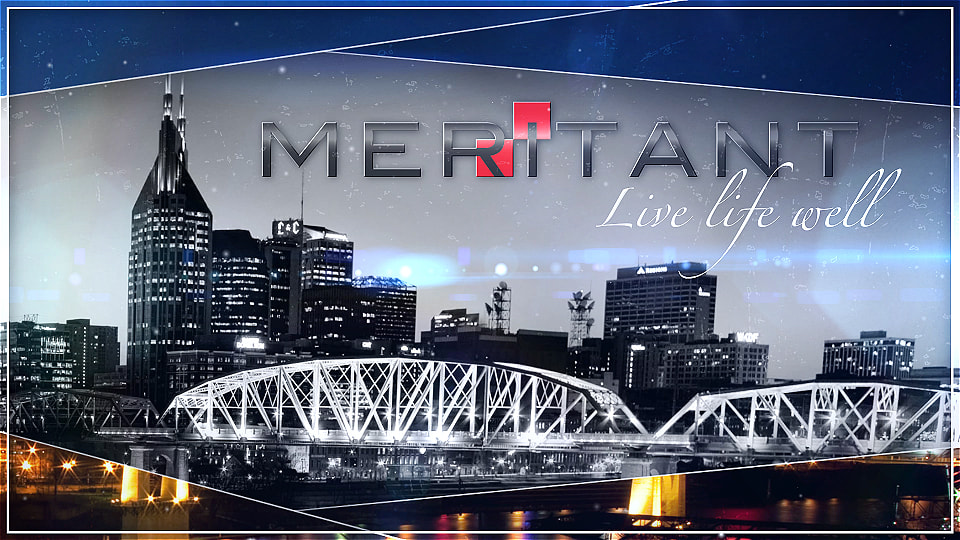 The MERITANT Difference: Typically, once you grant me your listing, I send a text, (2 way or 3 way) to all parties involved in the transaction. Likely, you will never wonder where your listing stands. I want to be in constant contact with you and your spouse. That is how I typically send feedback response, so it will be immediate, or ate least that day. Additionally, because I study how many "hits" our listing is getting on different sites, I will share that with you. The combination of all of that info help us together to make decisions as we feel that is necessary.
Meritant Real Estate serves all of Middle Tennessee but our forte is Williamson County. We work hard to earn our name, Meritant, which simply means, worthy.
John Magyar, Principal Broker, REALTOR®, RENE, SRS, MRP, SRES
Meritant Real Estate
5115 Maryland Way, Suite 195
Brentwood, TN 37027
(615) 333-8999 Office
(615) 482-8999 Personal Mobile
john@meritant.com